PUPPY TRAINING HAS NEVER BEEN EASIER!

Unlock the secret of simple and effective puppy training with an easy to use, reusable puppy pad that is not only good for the environment but also saves money! Unlike normal disposable puppy pads, which are usually white, the FlashPad is available in a variety of colors that won't leave unsightly yellow stains after your dog has used them. The puppy pad can be easily washed and reused.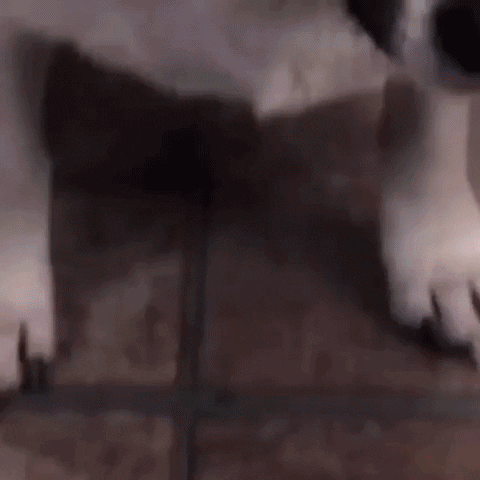 Puppy training - The best thing about puppy pads is that you can clean up behind your dog while you try to get them house trained. Especially in the phase of their life when they need to go more often! With FlashPad it's as easy as picking up the used pad and throwing it in the wash. 


Absorbent
– Each
FlashPad
 is built using 4 durable layers designed to absorb liquid the same way disposable pads do. 
Eco-Friendly –

 

FlashPad
 isn't just convenient and easy to clean. It's better for the environment too. 
Versatile –

 

FlashPad

 
isn't just for puppy training! They're great for using as protective mats in your
car, dog bed or hallway
. 
PUPPY PADS HAVE CHANGED FOREVER! 
FREE Shipping & Tracking Available  
Our friendly and helpful customer support is always on hand to help with any questions or concerns. 
Worldwide shipping 
US Delivery time 3-21+ days
24/7 customer support
14-day return guarantee
Good To Know:
Maintenance:
 Machine wash (40
°C)
or hand wash and hang dry
Material: PVC, Cotton and Polyester Fibre, Nylon
Sizes: Small: 40x60cm Medium: 70x80cm Large: 80x90cm
Available in 3 sizes
FREQUENTLY ASKED QUESTIONS
Can these be put in a dryer?
Yes they are able to be put in a dryer. It is suggested to use a lower temperature to help preserve the pad. Air drying is an option as well. 
How can I get my dog to use the pee pad?
The soft material and distinct pattern help your dog to recognize the pad but some training is required for your dog to know to use the pee pad.
Can these be used for cats or other pets?
Yes! They can be used to help potty train cats, line crates, or for use with other animals.